Are you on Tinder, but you're not meeting enough women as you'd like?
If so, then your profile – and your own life – might need a little makeover. Here's a quick checklist of what works for men on Tinder, so you can make the necessary adjustments to start meeting more women.
By the way – "what works" means whatever it takes to make girls NOT click the red "X" when your profile pops up on their phone. You'll be surprised at the little excuses women make to NOT match up with you on Tinder.
But I digress. Let's get right on to: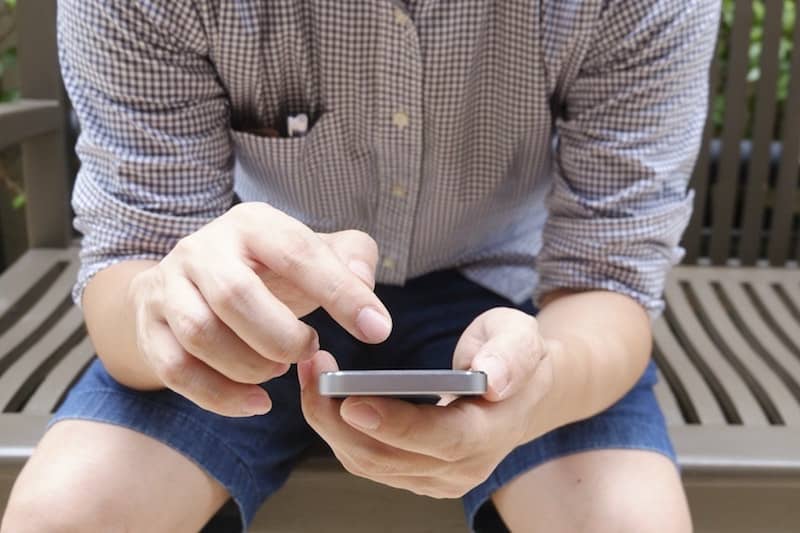 [toc]
Tinder Success 101
Tip #1: Be Attractive.
The unwritten "Rule #1" for Tinder is to be attractive… and "Rule #2" is to NOT be unattractive.
Of course, that's a joke half-meant. After all, Tinder dating isn't very different from online dating or face-to-face dating – the more attractive you are, the more girls will be attracted to you.[R]
What's more, being attractive doesn't just mean looking good – it also means living an attractive lifestyle, one that's interesting, exciting, and meaningful.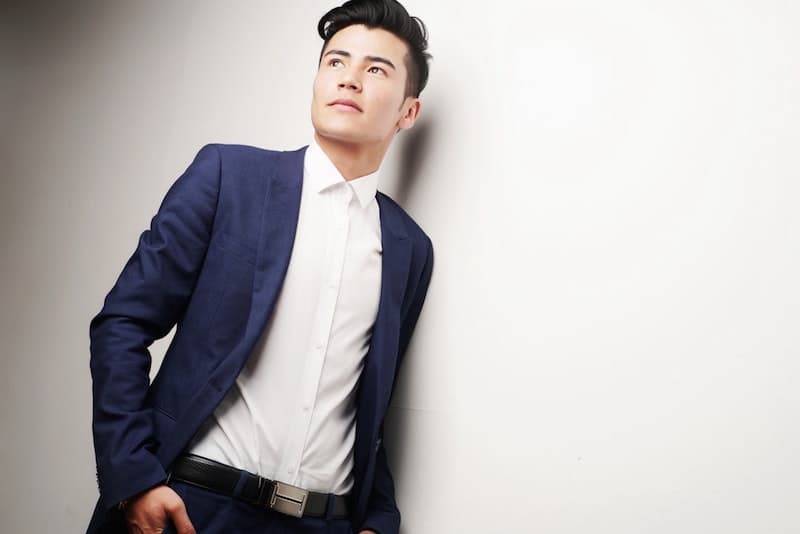 Now, you might be wondering: "What if I'm not that attractive?" Well, that can be fixed…
Speak a Thousand Words
Tip #2: Tinder is All About Images.
The saying goes: "A picture speaks a thousand words." On Tinder, your photos WILL say thousands of words about you.
The thing is: They can be GOOD words, or they can be BAD words. So remember to only use photos that put you in a good light.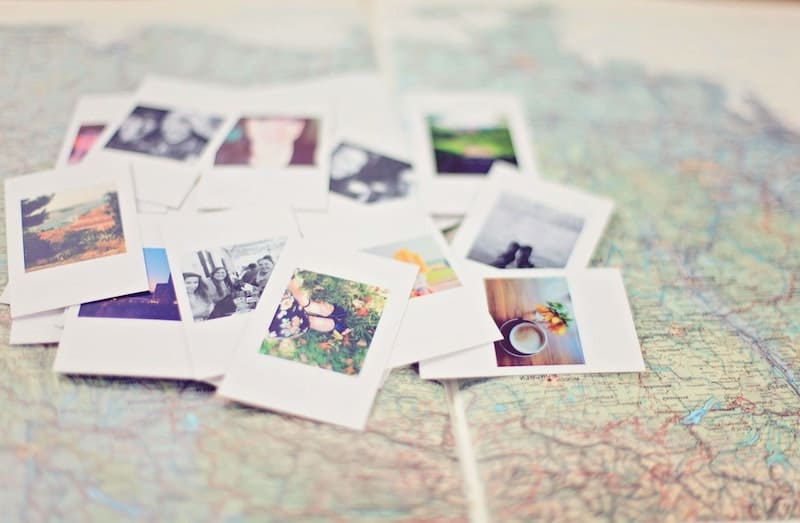 Tip #3: No Selfies…
Or at least, keep them to a minimum. According to a Huffington Post experiment, women to have a negative reaction toward 90% of the selfies they see on Tinder. If you have one selfie on your profile, make sure you have at least 4-5 other photos that AREN'T selfies.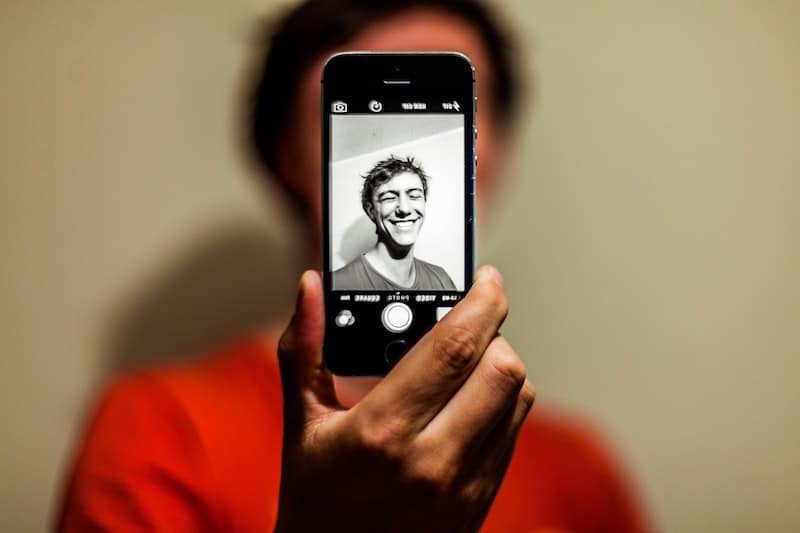 Tip #4: Consider Getting Professional Shots.
Studies have found that more women on Tinder are looking for long-term relationships instead of casual lays [R] – and if you're looking for the same thing, you might want to invest in professionally-made shots.
If you're in or around Brooklyn, you might want to check this guy out.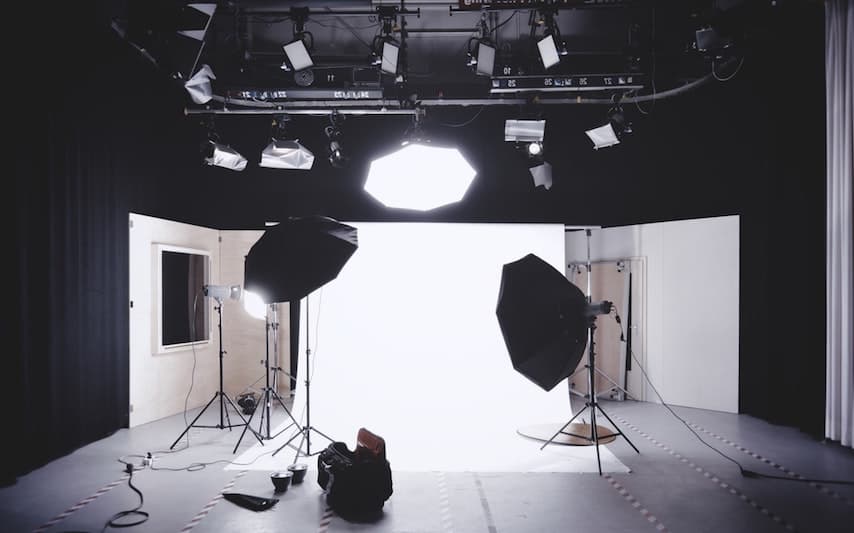 On the other hand…
Tip #5: Consider Just Working With a Friend With a Decent Camera.
If you're on Tinder looking for short hookups, then you might want to stay away from studio shots. Instead, work with a friend who owns a decent camera and go take fun, candid, dynamic shots that show you as an interesting guy.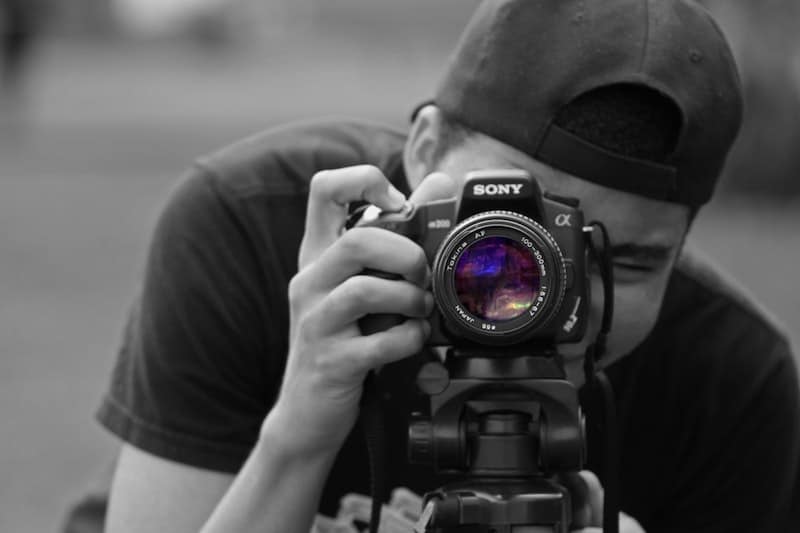 Exactly which shots to take? More on that later in this article.
Tip #6: Wear Your Nicer Clothes For Your Photos.
If you think you're not an attractive guy, that can be remedied by wearing nicer clothes. What to wear depends on what you want out of Tinder:
Looking for casual hookups? Go trendy and edgy.
Looking for a long-term relationship? Go classic and fashionable.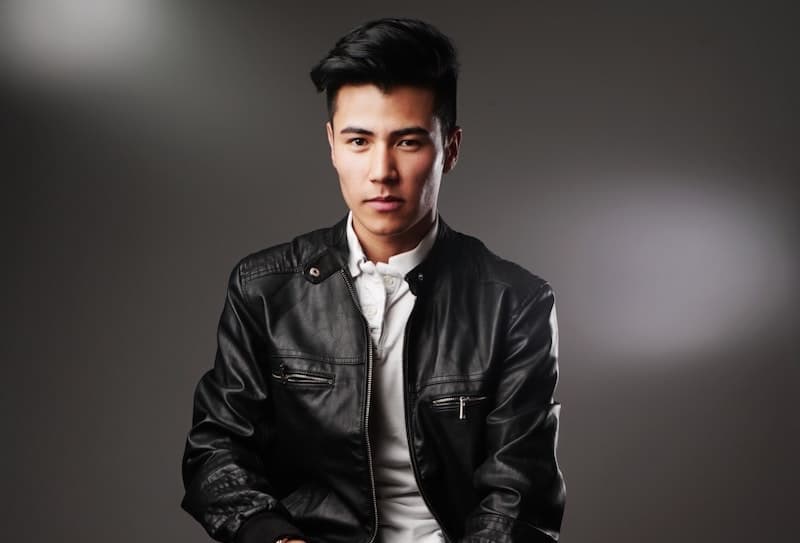 The Stories Only You Can Tell
Tip #7: Show Photos of Your Work…
if it's something interesting, like if you're a fighter pilot or a zookeeper or marine biologist.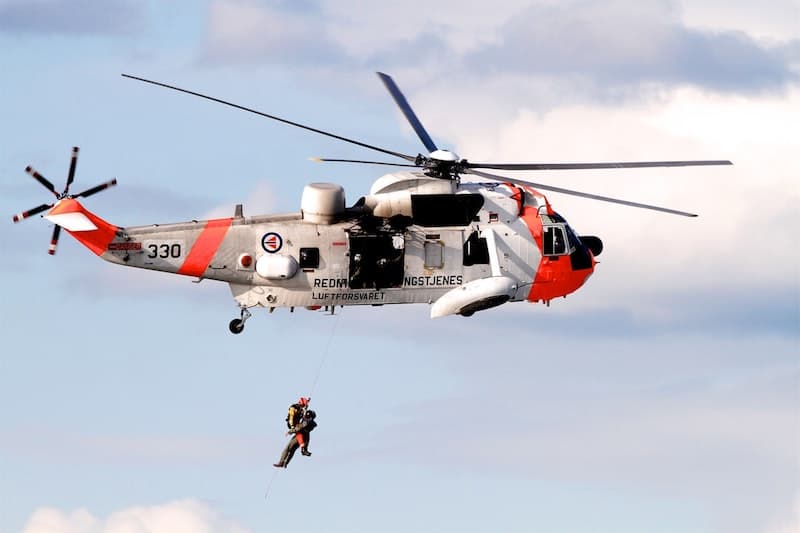 Tip #8: Show Photos of Your Hobbies…
likewise, if they're interesting. Photos of you riding horses, skydiving, rock climbing, etc. are always attractive.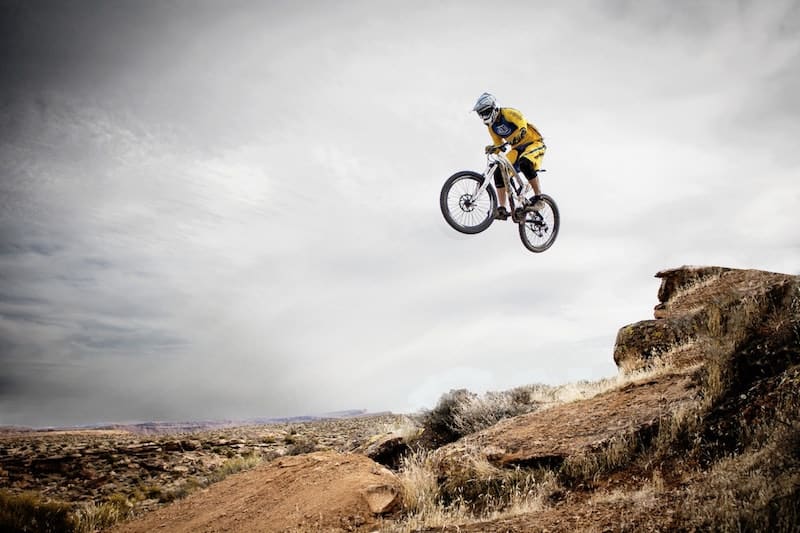 Tip #9: Show Photos of Your Travels.
Travel photos are universally interesting and attractive. They tell women you're level-headed and stable enough to see the world, and it's always a thrill to date a fellow traveler.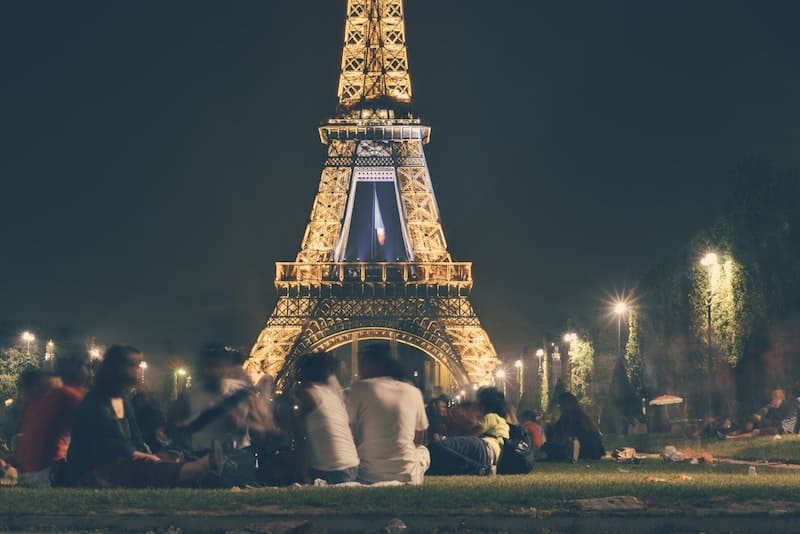 Tip #10: Show Photos of Events You've Been In.
Concerts, art fairs, holiday street parties, sports events, and so on – as long as it shows you having fun with other people, they'll be great.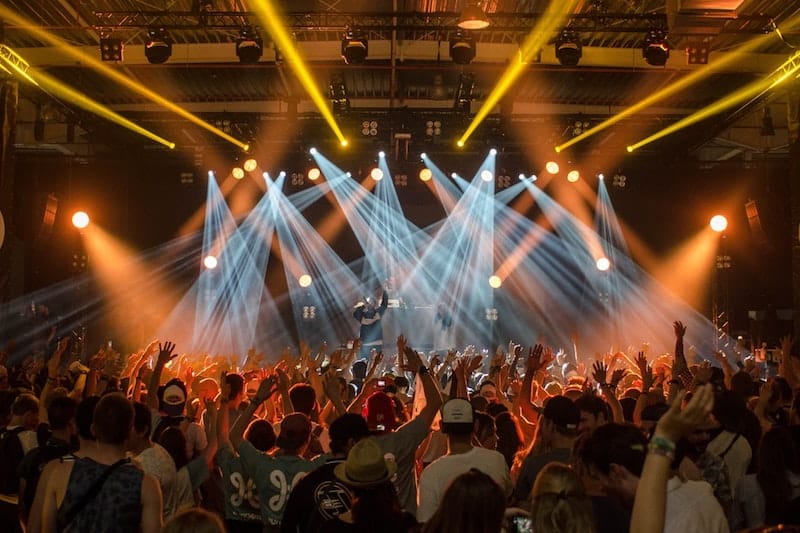 In the Eye of the Beholder
Tip #11: Avoid Showing Clowny Photos.
Don't make the mistake of thinking that posting funny pictures of yourself on Tinder will make girls like you more. They won't. If they were looking for clowns, they'd go on Craigslist.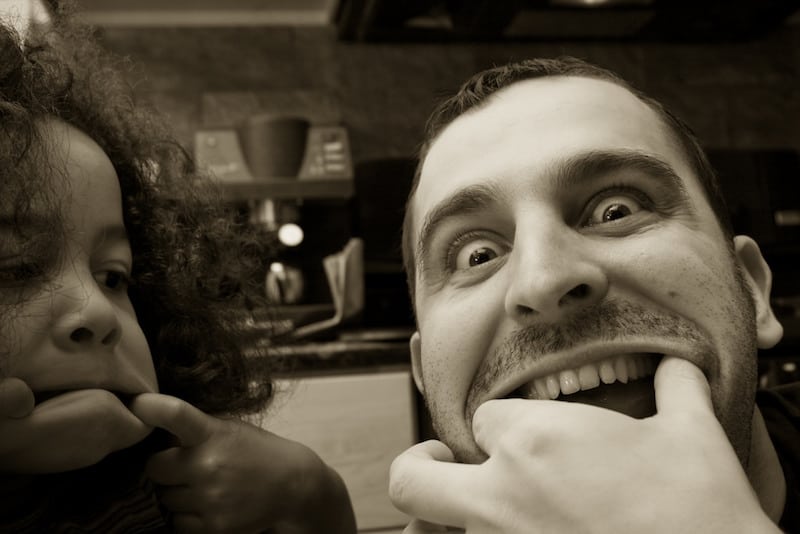 Tip #12: Never Post Embarrassing Photos.
If you're naked, or disgusting, or just plain embarrassing to look at in the photo – don't post it on Tinder.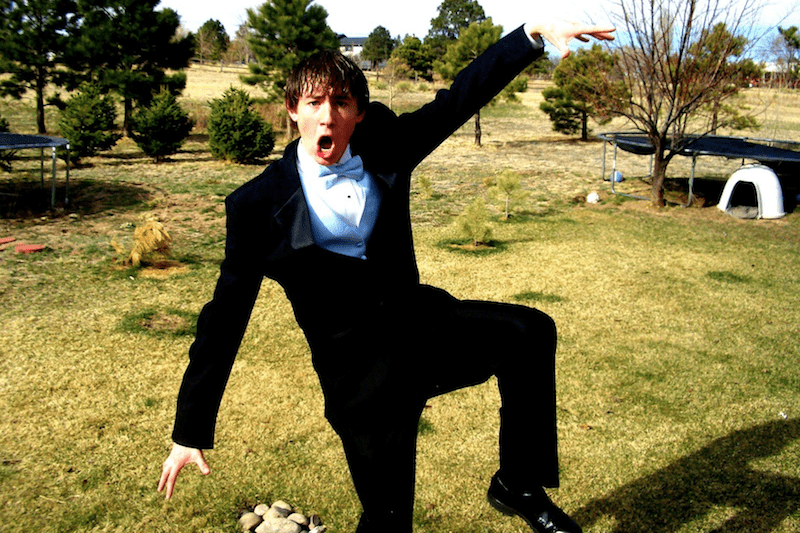 Tip #13: Ask Your Female Friends to Judge Your Photos.
Remember, we're not the ones who decide whether our photos are attractive or not – it's the ladies. So ask a few trusted female friends to check your photos and tell you which ones look best.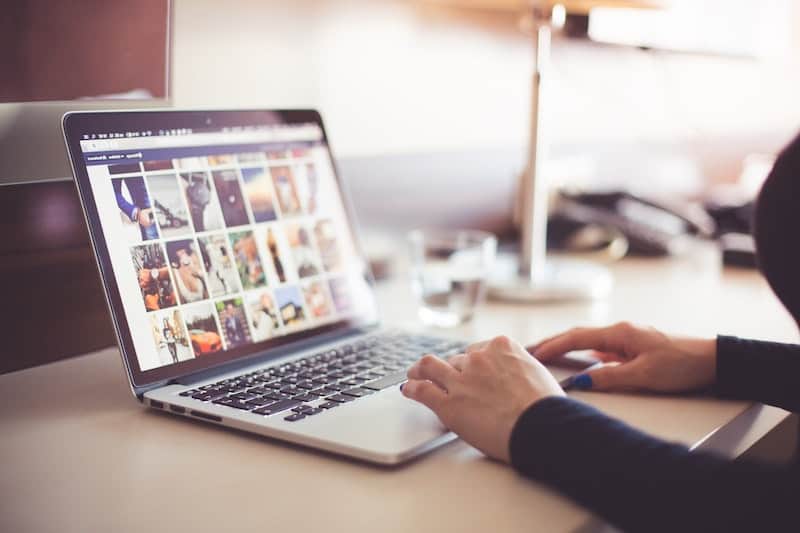 Tip #14: Remove Your Least-Attractive Photo.
Women tend to remember you by the least-attractive photo on your profile, not the most attractive one. So once you've come up with 4-6 photos to put on your profile, find the least attractive one, and remove it. Your numbers will rise.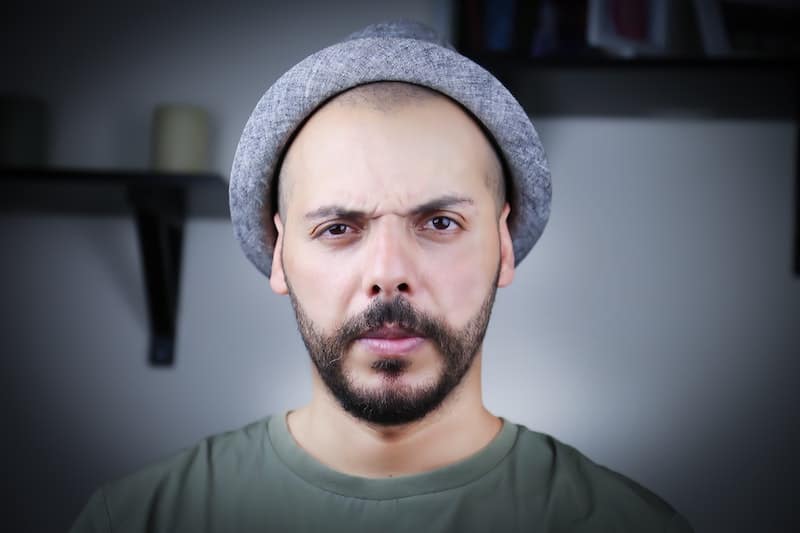 The Rest of the Package
Tip #15: Learn to Turn a Match into a Date.
There are SO many ways to turn Tinder matches into dates that you'll need to try as many as you can to see what works for you. Here's a Tinder cheat sheet on Reddit that has helped thousands of men so far, and will help you too.
Tip #16: Move Quickly.
As tempting as it might be to keep chatting with a girl who seems to like you on Tinder, you'll want to set up a face-to-face date as soon as you can… and the longer you chat, the less likely the date will happen.
"Don't stall, go for the kill and set up that date"
This AskMen.com article has a section on how to move Tinder chats onto a proper face-to-face meeting, in addition to a few other helpful tips – be sure to check it out.
Tip #17: Know What Girls DON'T Like.
This VICE.com guide to Tinder for men, written by a woman, exposes some of the most common (and cringey) mistakes men make on Tinder. While the author doesn't speak for all women on Tinder, do read her article carefully – you'll likely spot two or three (or more) mistakes you're already making.
Lastly: Be Active
Here's something very few men know…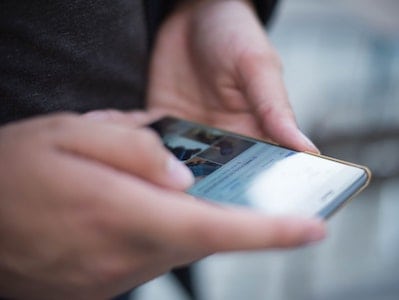 The Tinder app actually has a rating system no one can see. Basically, if you swipe right on too many girls, the rating system lowers your score. Likewise, the less you swipe right, the lower your score.
Basically, the lower your score in this hidden rating system, the lower your chances of showing up in a woman's carousel of potential matches. That means lower chances of getting matched, which then means lower chances of getting dates. As if Tinder dating wasn't hard enough!
Of course, Tinder's rating system is meant to reward the more conscientious daters among us. You can't be a trigger-happy right-swiper, and you can't be inactive. Instead, you'll want to be:
Fairly active, and following the rules closely
With a clear goal for your efforts on Tinder
Clear on your preferences for women
A truly interesting guy inside and out
In other words: Don't try to game the system, because you'll just be hurting yourself. Instead, just lead an interesting life, have fun on Tinder, and give the girls what they want.
Resources & References
If you are looking for more tips and tricks on how to get a right swipe on Tinder, then why not check out our sources?
KittyPlays provides some simple but useful information on how to get more right swipes on Tinder

Karoline Gatter & Kathleen Hodkinson. On the differences between Tinder versus online dating agencies: Questioning a myth. An exploratory study. Cogent Psychology, Issue 1. http://dx.doi.org/10.1080/23311908.2016.1162414 Accessed Aug 7, 2017 ?
Premium Life English reveals Tinder tips for guys (9 tricks on how to get a date everyday)

Sindy R. Sumter, Laura Vandenbosch, & Loes Ligtenberg. Love me Tinder: Untangling emerging adults' motivations for using the dating application Tinder. Telematics and Informatics 34(1), pp. 67-78. https://doi.org/10.1016/j.tele.2016.04.009 Accessed Aug 7, 2017 ?