Here's the truth: the first date is easy.
It's easy because the bar for a first date is lower than normal. When you start dating, the other person hasn't had the chance to learn much about you. For all they know, you could be a nutcase, and as long as you're mostly normal, the rest of the first date itself is a breeze.
On the second date, now that they know you're not going to murder them (if you are, good job playing it cool), their focus is going to shift to the larger question:
"Is this person a good fit for me?" [R]
But even though the expectations are higher for the second date (it's normal to feel a bit of pressure), the possibilities for the second date are also greater. Fortunately, we have a list of tips and ideas that will help you craft the perfect day for you and your girl. If you're the creative or active type, we have ideas. Perhaps you want something a bit more relaxed? Then we'll recommend something before you have dinner.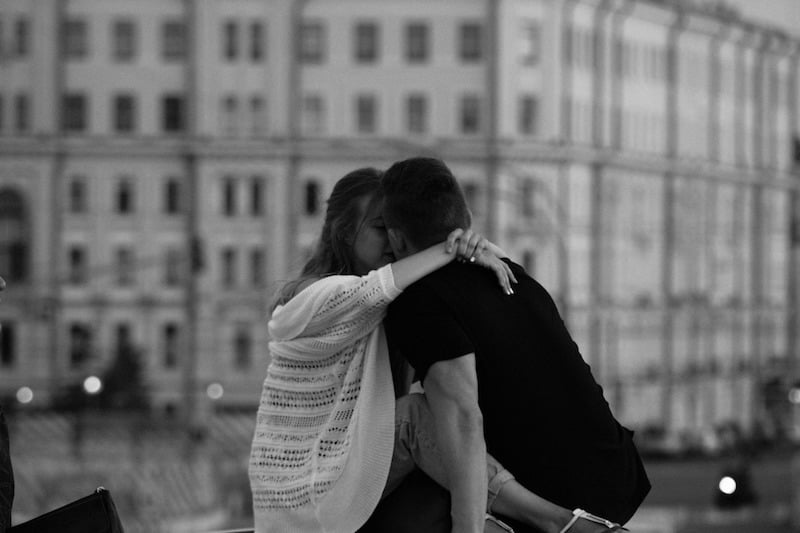 [toc]
Before we get into our list of great second date ideas, here are some general tips you should keep in mind when planning your 2nd date.
Date #1 vs. Date #2: Which Part Is Different?
On a first date, what you do is secondary to the main activity: getting to know each other better, establishing a rapport, and maybe a kiss.
On the second date, you've established trust (and maybe made out). They feel more comfortable with you, so the activity is going to play more of a role. Your date wants to learn more about the real you, not the "first-date" you. What's unique about you? Can you handle yourself pressure? Do you have potential?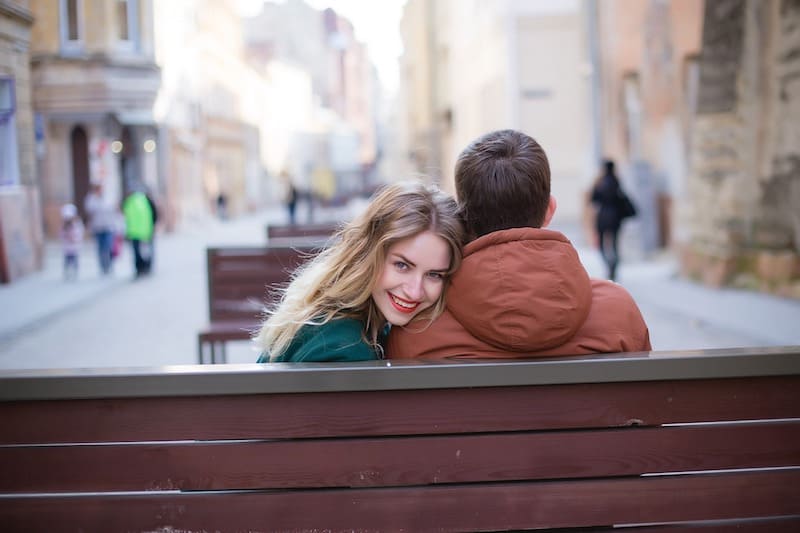 How can you make the second date even better than the first (and maybe make out again)?
If You're Interested, Don't Hesitate
If you've both agreed on a second date, don't try to play it cool by making them sweat. Some people think initiating contact too soon after the first date makes them seem desperate, but the idea of waiting a certain number of days before reaching out is silly. You want to wait a day? Fine, however…
"There is no need to make them sweat"
If you'd like to see them again, wait until the next afternoon or evening, then text them to reiterate that you had a great time and see when they'd like to go out next. [R]
Don't Try To Impress The Other Person
We all have a tendency to try too hard to impress the other person. [R] Don't get me wrong — you want to impress your date, but you want to do it by being yourself, not what you think they want you to be.
Being honest about what you like means you might not have as many second dates, but that's okay! It's better to hold out for someone who shares your passions and interests than to trick them into liking you.
What Makes A Good Second Date?
The second date is your time to show a little more of the real you and the things you enjoy, and that starts with the activity. If you pick an activity you don't enjoy, you're not going to be comfortable, you're not being honest with the other person, and worst of all, you're not going to have fun. For example, if you dislike farmers markets, then don't go just because it's a good idea (it is). Instead, maybe you think: "I want to go snowboarding today …" So you invite her to come along. Remember, enthusiasm is contagious. Dating is supposed to be fun to start by doing what you feel like doing and then invite her to be part of your life. Chances are, your perfect day will be a ton of fun for her. [R]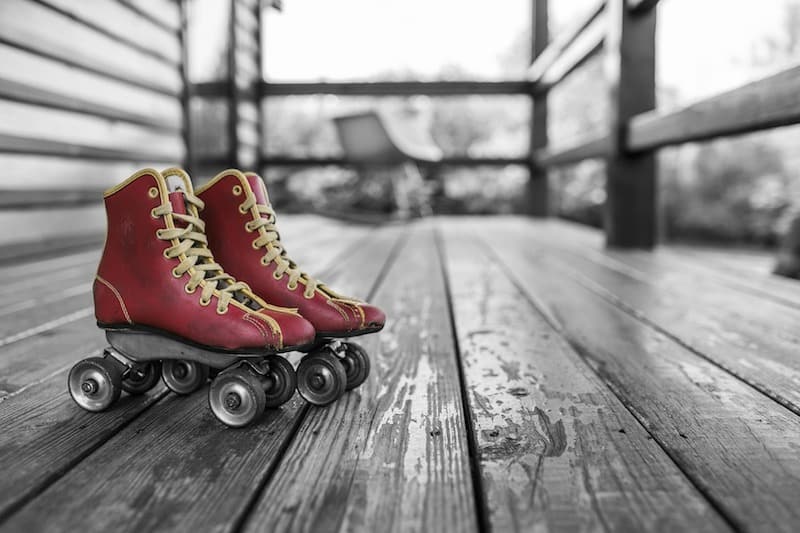 Good second date ideas are:
Social — Something you'd enjoy doing with friends (so, not something like quietly reading a book or browsing Reddit)
Light — You're not bringing them home to meet your parents just yet. Keep it light! The younger you are (college students), the lighter it should be. Forget classic dinner dates and just go have fun!
Creative– If you want a great date without the pressure of being compared to a previous guy, being creative with your date ideas will ensure that you stand out. (In other words, don't go out for a boring dinner on a second date because you think you have this bit) Find a unique place that's fun and it will increase your chances of success.
Inclusive — Something that your date doesn't need prior experience to know how to do (like horseback riding)
Conversational — There should be lots of opportunity for conversation between you and your date; in other words, no going to the movies at night or taking a miming class. [R]
Here are some great foolproof ideas so you don't have to go back to dating sites ever again! (Unless you're addicted to swiping like we are.)
Have Fun Playing A Round of Mini Golf
Everybody knows how to play mini golf, even if they're terrible at it. It's competitive and engaging, you'll be able to have a nice conversation while you play, and most of all, it's fun, so your date is bound to have a good time. This is one of those ideas that always has potential… unless it's the middle of winter. (In which case, there's indoor mini golf)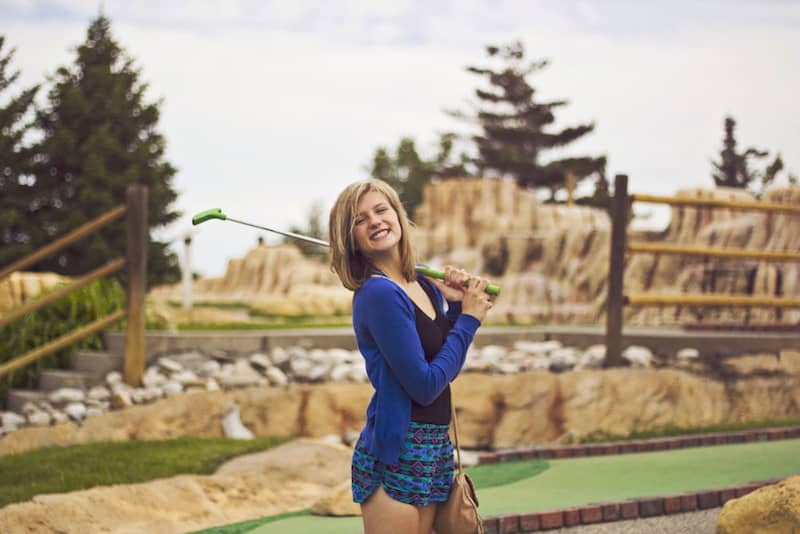 A Relaxed Walk Around A Flea Market
You can find all sorts of cool, interesting stuff at flea markets, and the wide variety of different items means you'll never run out of things to talk about. Even if you don't buy anything, it's a great way to show your date the kinds of things you're into. And if you do buy something, you've got a nice memento of an excellent second date.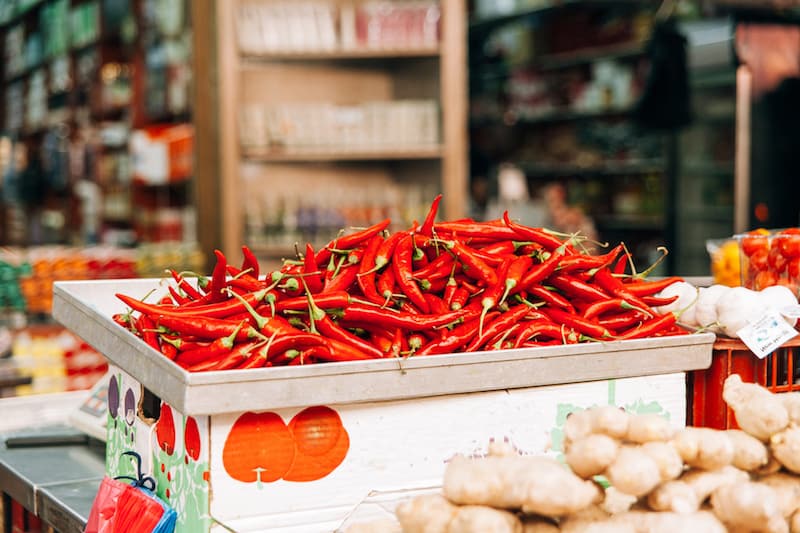 Go Bowling (Easier Than Snowboarding)
Whether you go to a high-end place like Lucky Strike or just your local alley, bowling is an excellent second-date option. Like mini golf, bowling is a no-stress, lighthearted activity that offers plenty of opportunities to chat with your date. Bonus: Most bowling alleys serve beer. Just sayin'. For some, it might be the perfect spot. If this doesn't appeal to you however…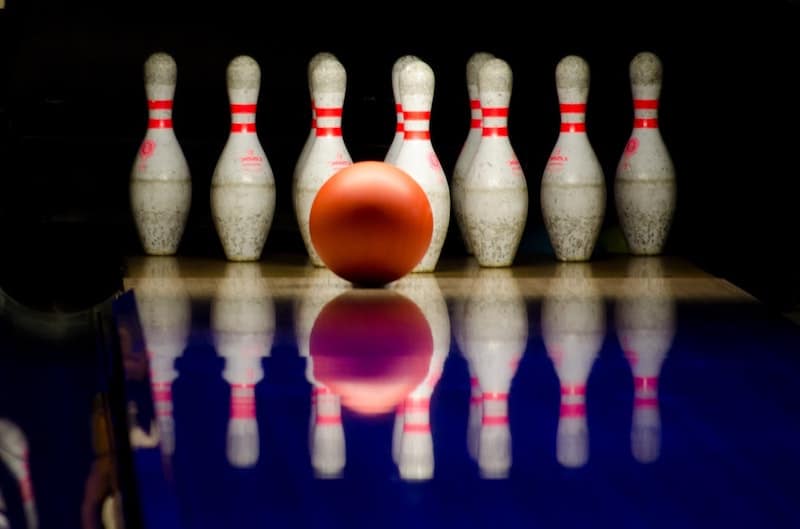 Head To A Bar With Board Games (Great Fun)
Try adding a little twist to the standard bar date: head to a bar that has board games. The idea is that it's the best of both worlds: you get to have drinks and chat with your date, and adding in a board game gives you a built-in activity that's fun and doesn't require the conversation to do all the heavy lifting.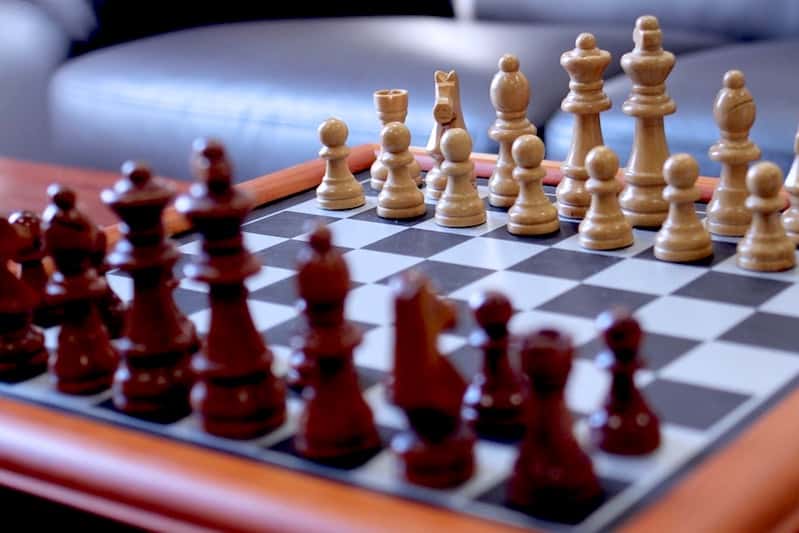 Check Out A Live Show (No Pressure)
If you're both into music, a live show can be a great second date option. Ideally, you want the kind of live show that isn't the centerpiece of the whole evening; after all, you still want to be able to talk to your date. This is a great weeknight date idea.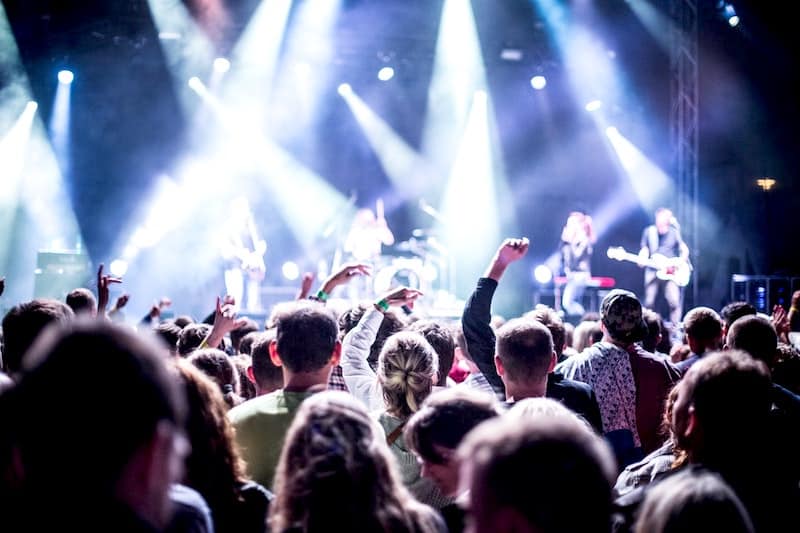 Take A Cooking Class (Creative)
Taking your date to a cooking class can be a blast. If you do it right, you'll impress them with your skills in the kitchen, and even if your meal turns out to be a disaster, you'll have fun trying to make it. Best of all, you don't have to clean up when it's all done!
Warning: This is one of those types of dates that you really have to want to do. If you don't like cooking, then choose something else that will be more fun and interesting for you!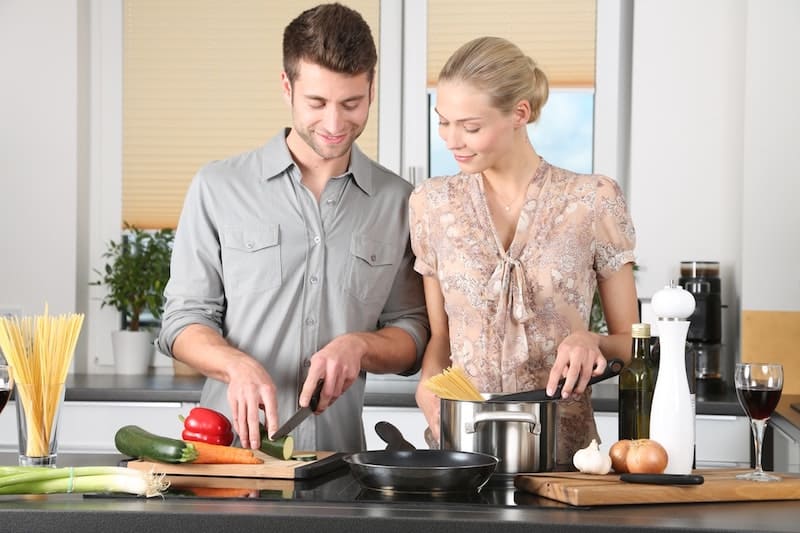 Stop By A Comedy Club (Relaxed)
Checking out some stand-up comedy is a good way to get you and your date laughing. You'll still be able to talk to each other in between sets, and you'll give your date a better idea of your sense of humor. Plus, most comedy clubs have a bar or lounge area, so when the jokes have stopped, you can hang out and have a more in-depth conversation.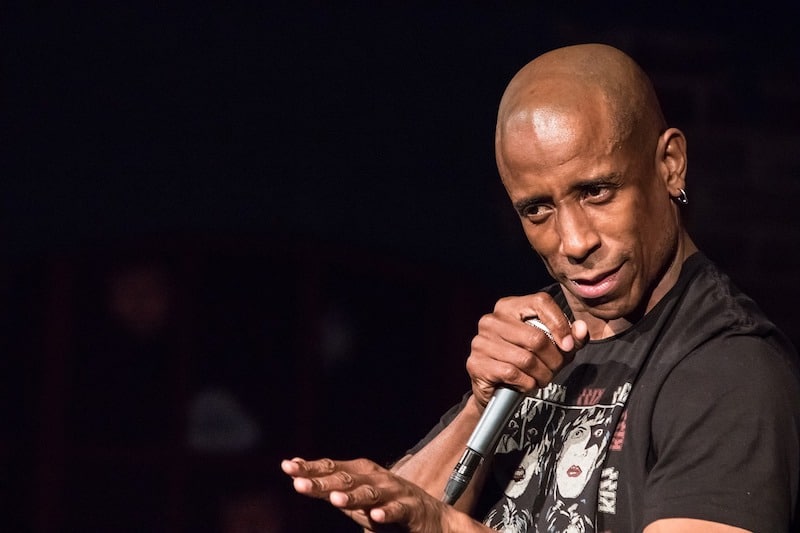 Go-Kart Racing (For The Active Person)
Who doesn't love go-karts? Joyless monsters, that's who.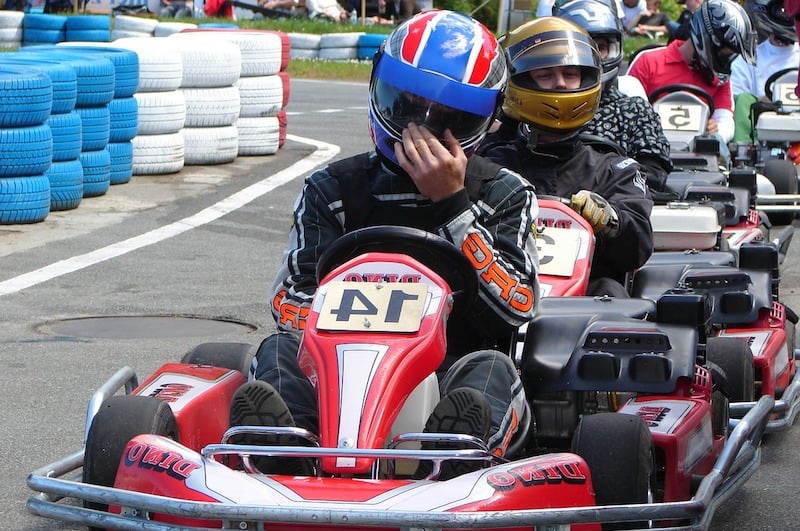 Just like mini golf and bowling, go-kart racing is a light activity that's bound to be enjoyable for you and your date. Plus, you can always introduce a little incentive into the race — for example, something like "Whoever wins gets to pick our next date activity."
Visit A New Neighborhood In Your City (Romantic)
If you're a city dweller, odds are there are a lot of neighborhoods you've been meaning to visit but haven't. Why not take your date? Have a nice conversation while you walk around and visit cool new shops, and if things are going well, find a place in the area that's not too busy so you can share a more intimate drink and a meal.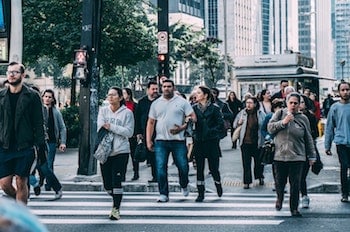 Not all of these ideas will work for you, and they shouldn't — the activity should be one that you enjoy. If you're stuck for ideas, there are apps that can suggest interesting date ideas for activities in your area. (You might discover there are festivals happening) [R] But above all, have fun; if it doesn't work out, at least you'll have enjoyed yourself. And if it does work out, you'll be in the fast lane to more serious territory: Date #3.
Resources & References For Our Ideas
Still nervous about your second date? They can be tougher than the first, here are most resources to help plan your ideal date.
If you're looking for a couple of first date ideas, then the guys over at The Social Man have a kick ass article on first date questions to ask that you might want to check out.
Second date advice: What you need to know to be successful – an man's and woman's perspective by My Love My Design
15 dating mistakes you're probably making – Men'sHealth by Sarah Jacobsson Purewal
Enthusiasm is contagious – A behavioral study done by D MacDonald (1995).
7 recommendations you should follow to get a girlfriend by Win With Women