These hilarious Tinder profiles are what made online dating great. We're both inspired and disgusted a little at the same time by some of these examples. Which one do you think is the funniest bios? Let us know in the comments which of these funny Tinder bios is your favorite.
We've compiled the funniest, most awkward and surprising profiles. The moral of the story here is: Don't take yourself too seriously and you'll have fun! (Oh, and having an emu always helps).
The funniest Tinder profile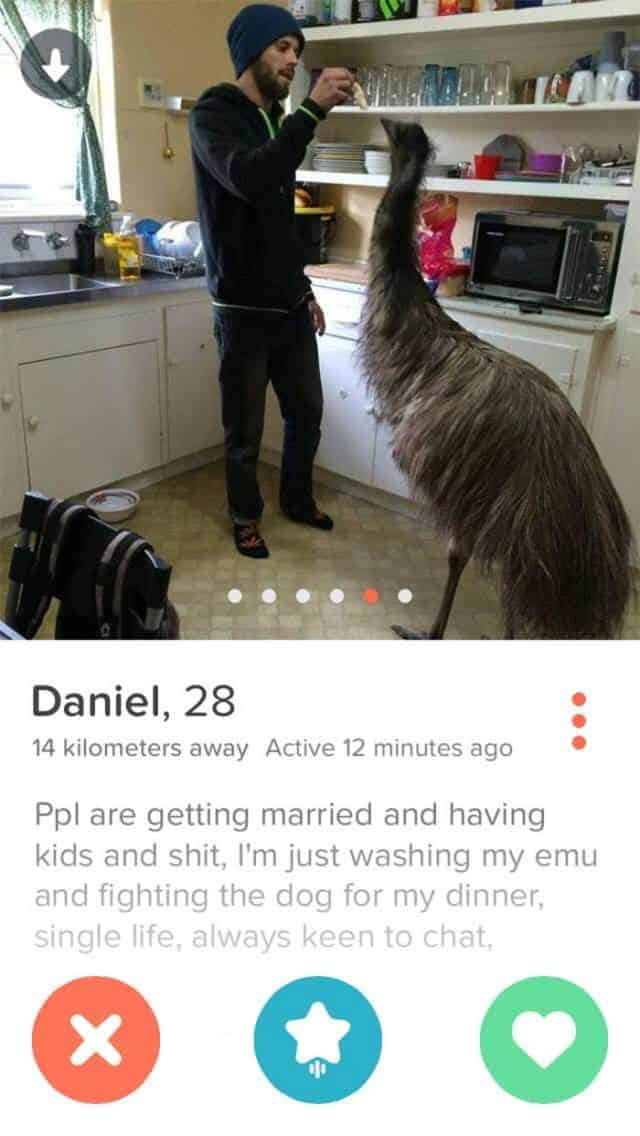 A Taco Profile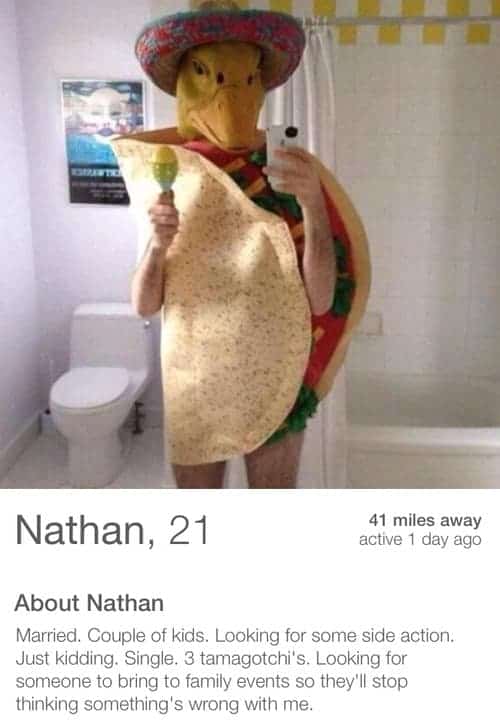 Greatest One Bio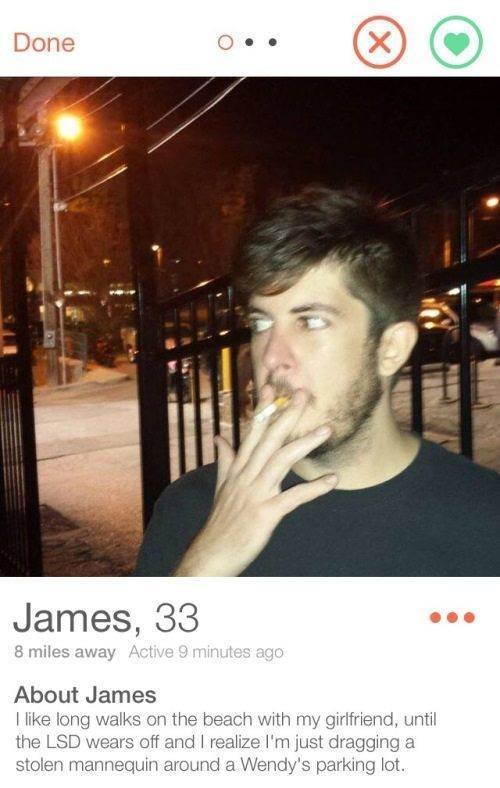 This guy knows what works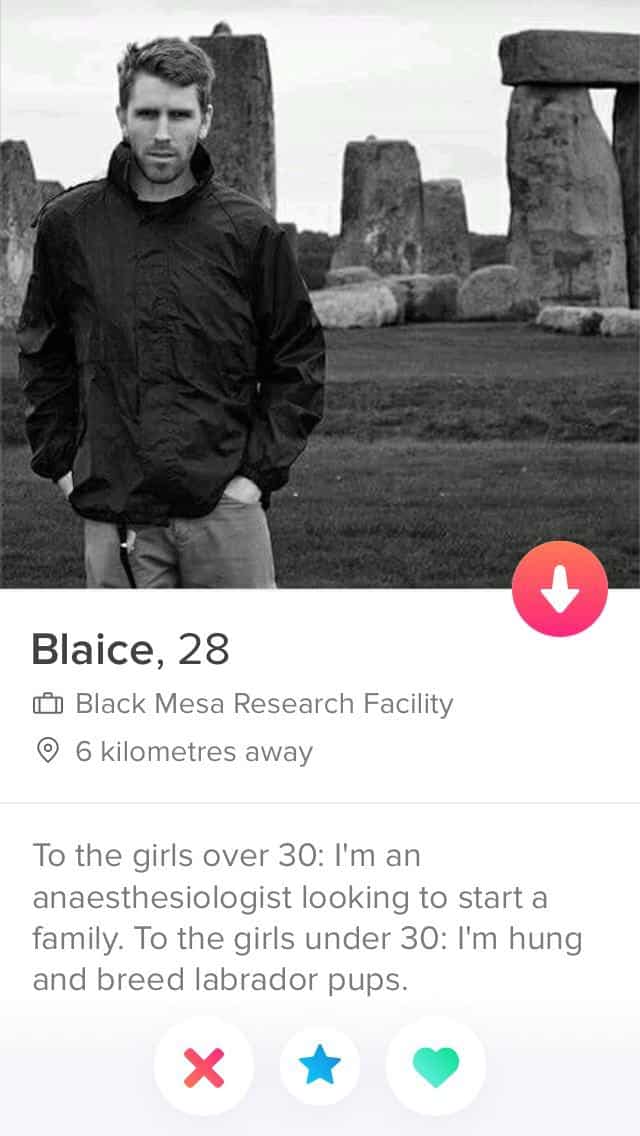 When A Picture Says It All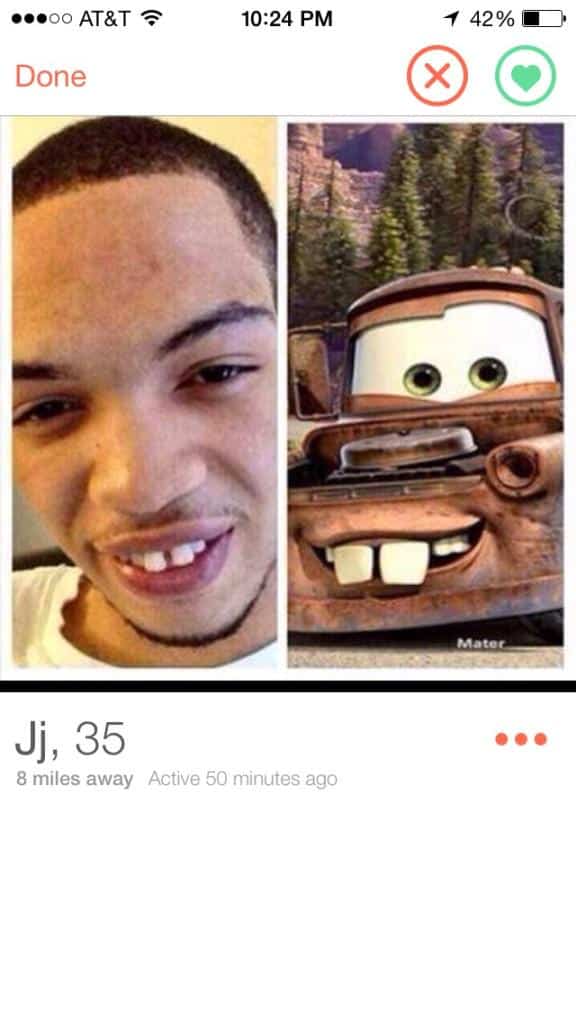 At Least He's Useful In His Bios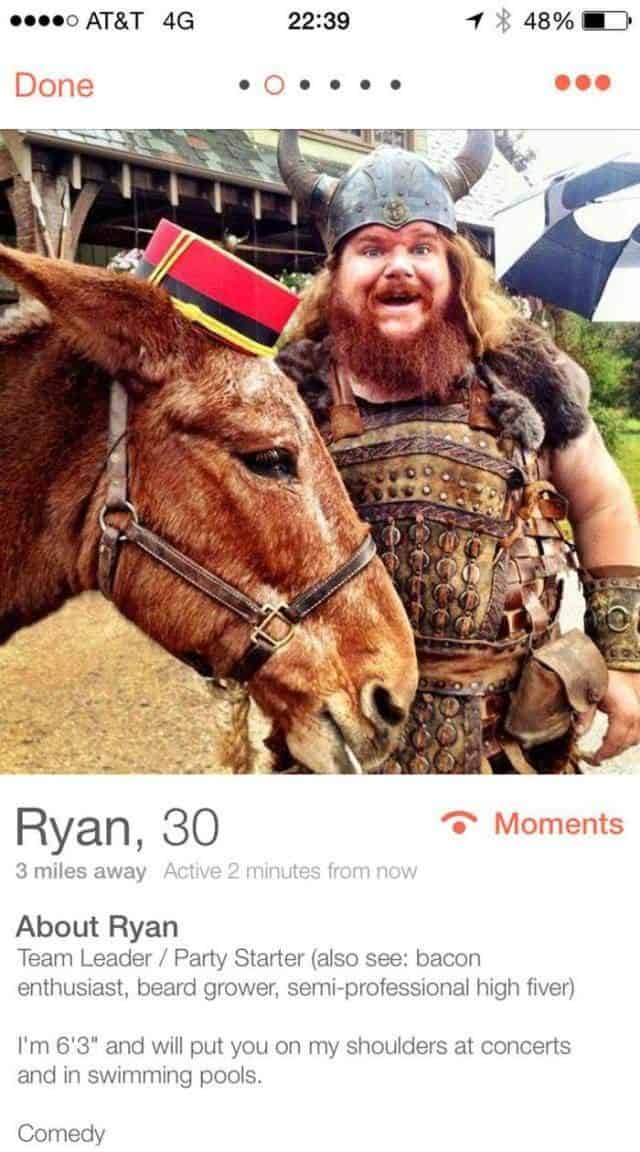 Funny Because It's True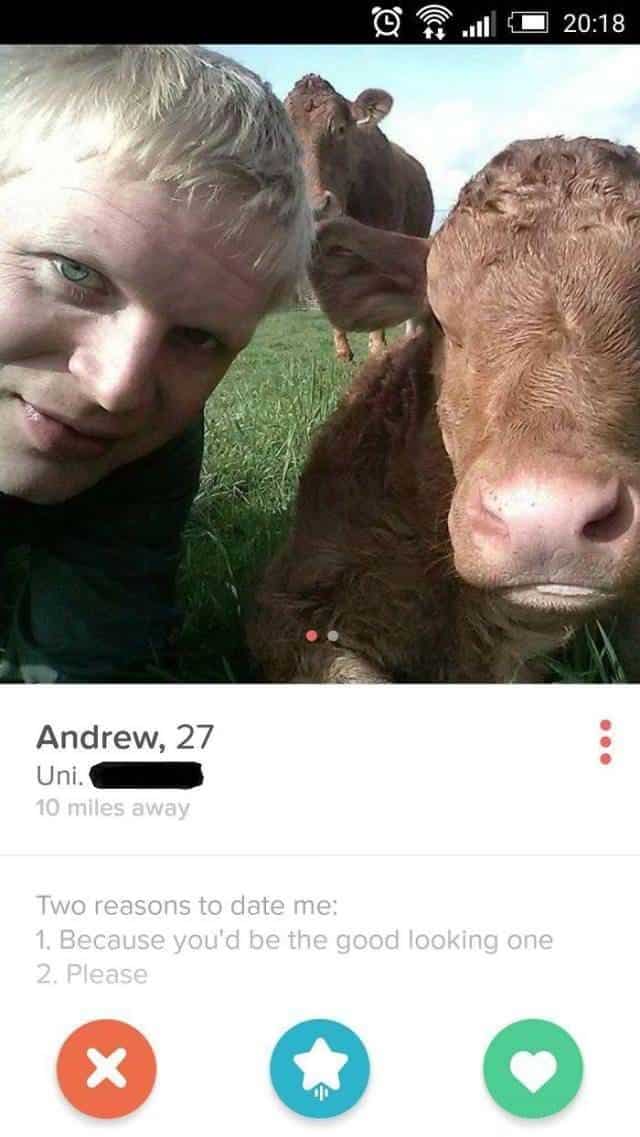 Good For You Profile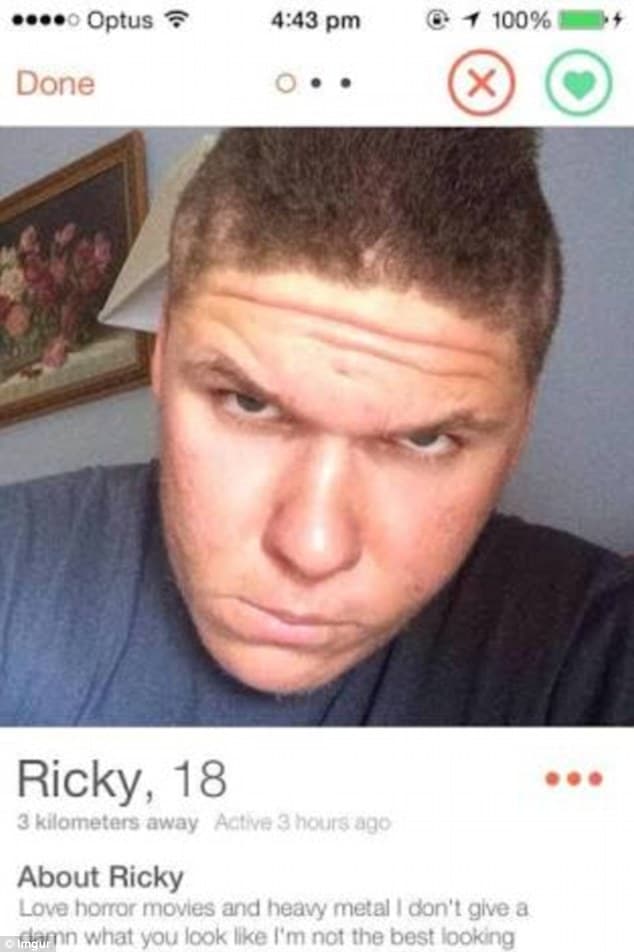 A Lot Of Work Went Into This Profile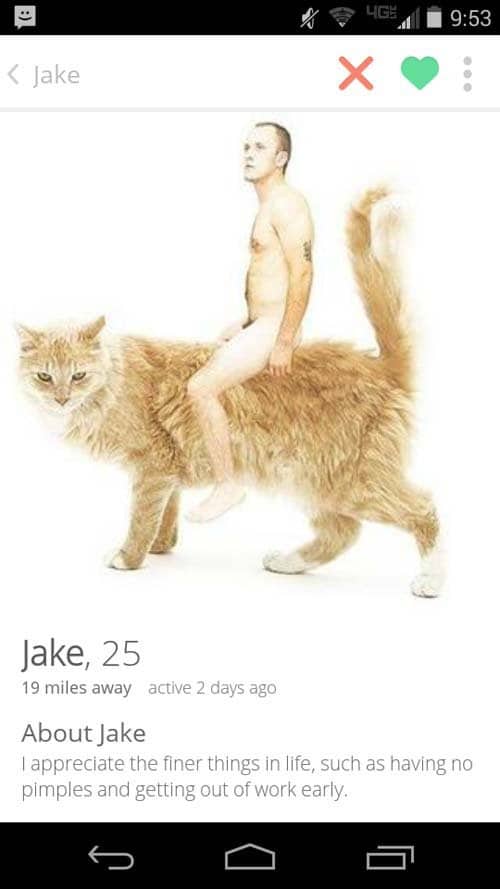 Don't Underestimate My Standards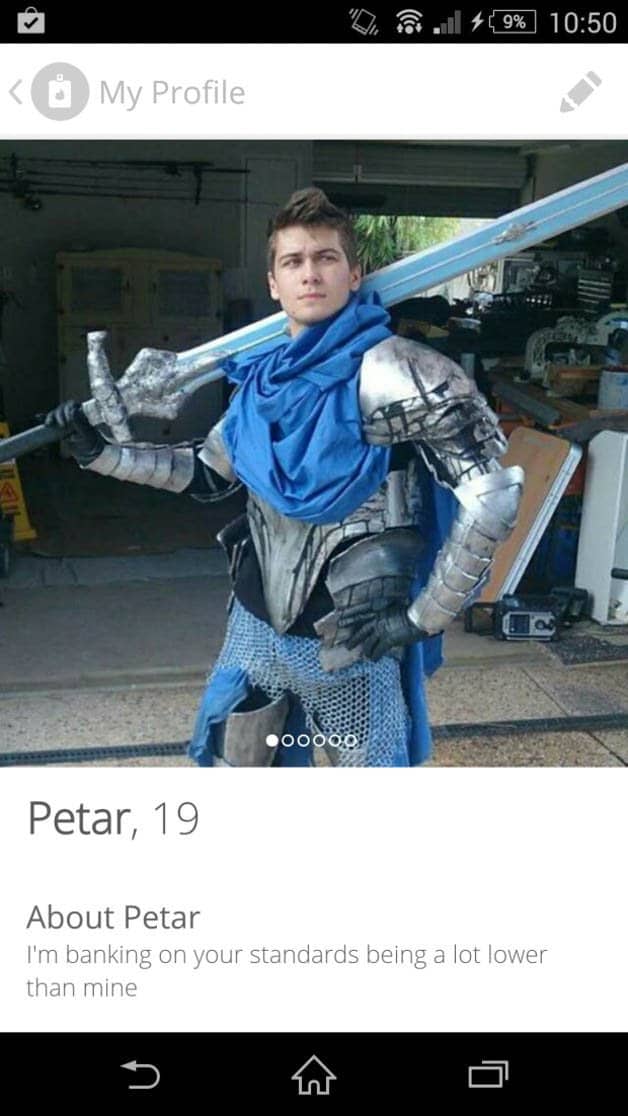 Cute Cat Picture Profile With A Twist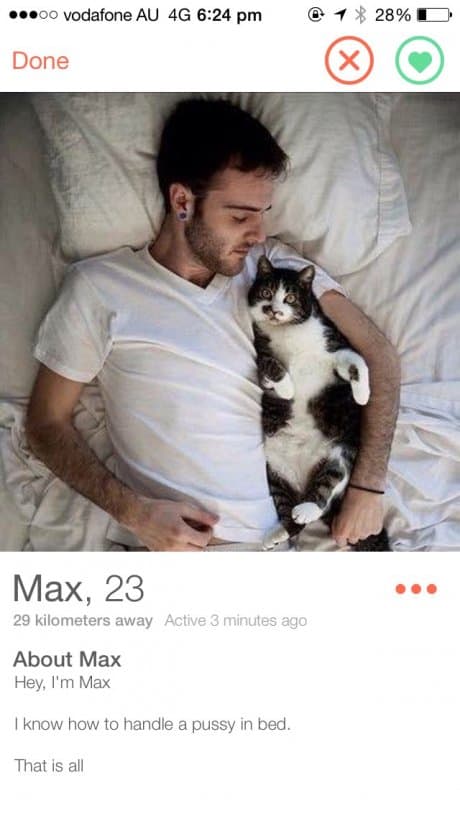 Not Sure How Clever This Is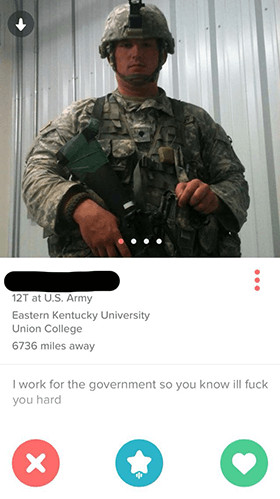 He Seems Like A Fun Guy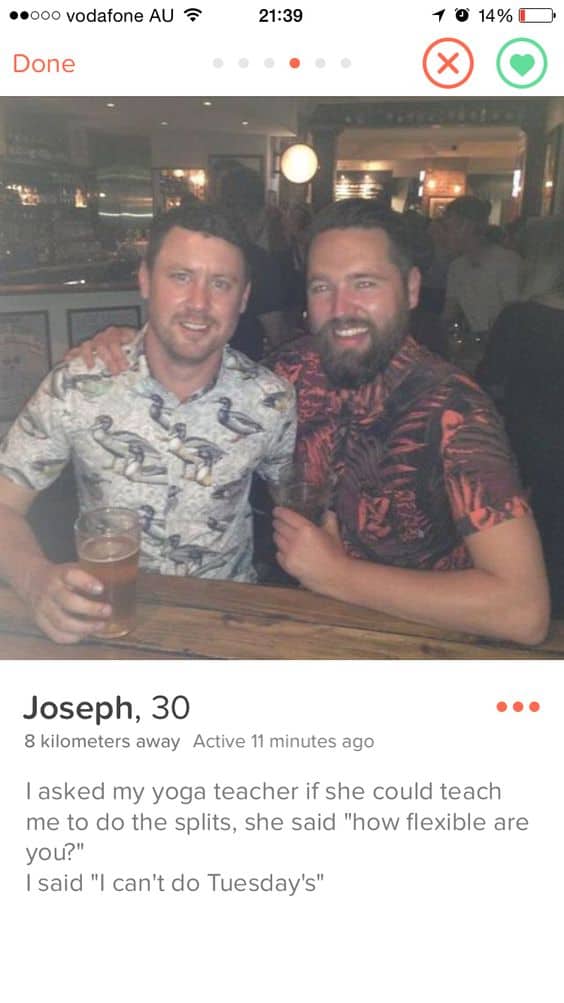 At Least He's Honest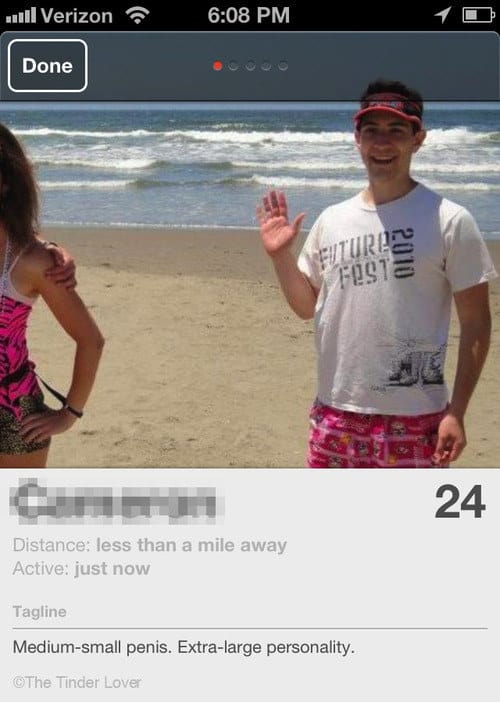 A Profile I'd Run Away From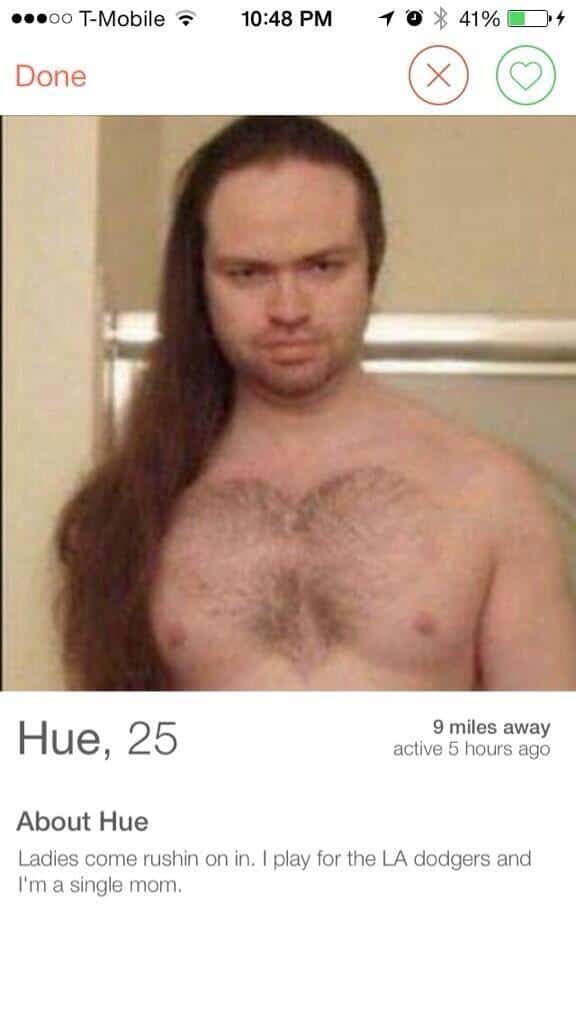 Some People Are Awesome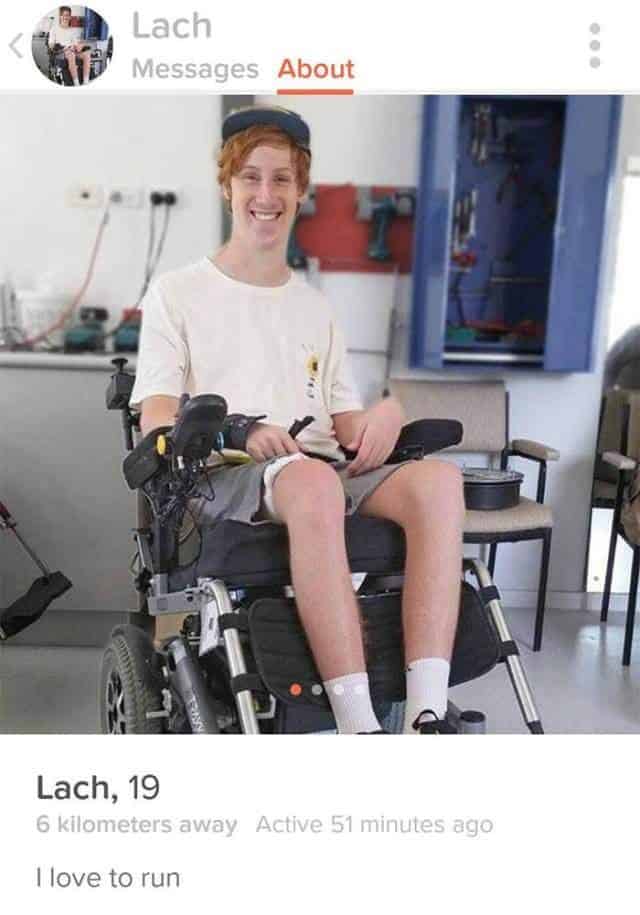 At Least He Knows What He Wants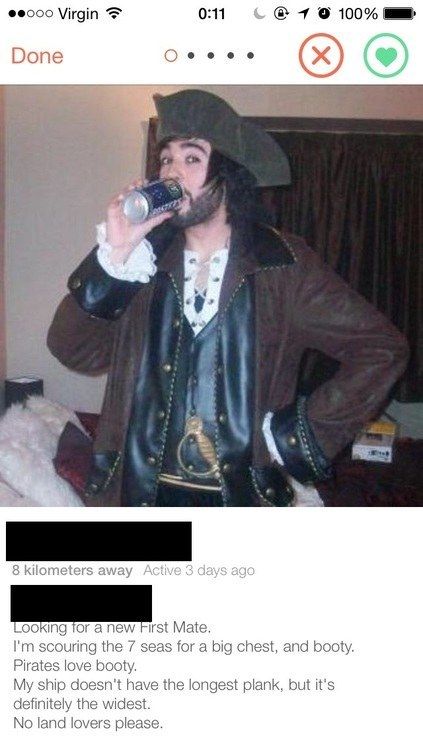 What Kind Of Profile Is This?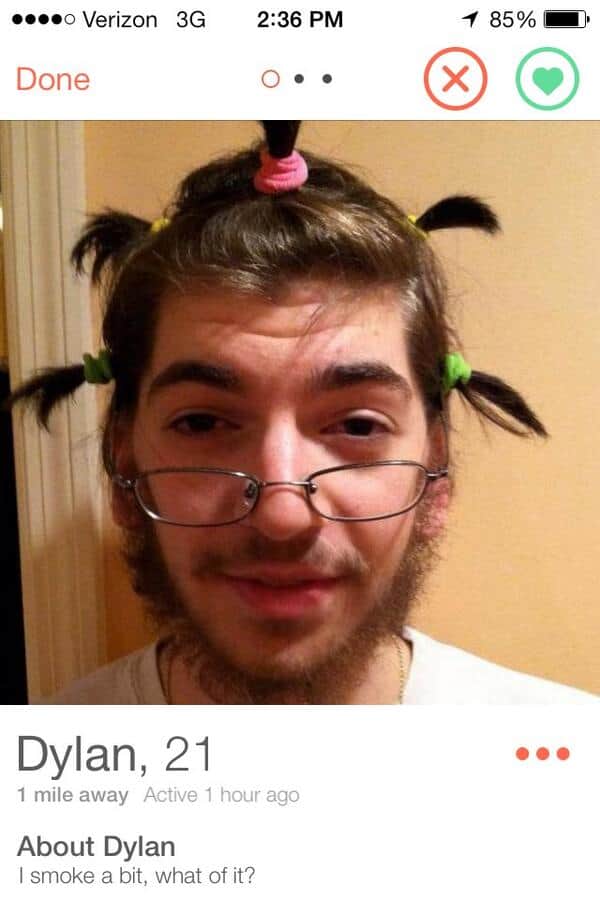 When You Wonder What Went Wrong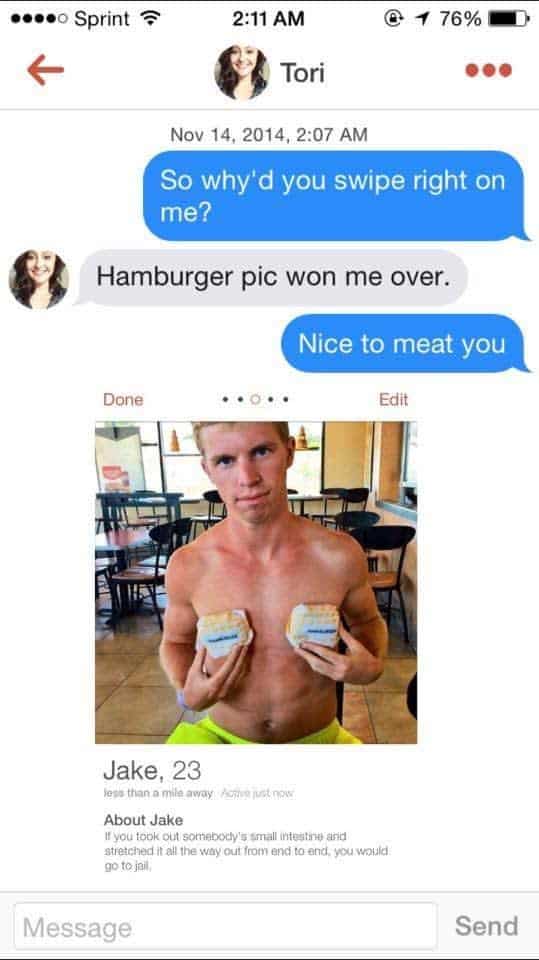 Greatest Tinder Profile Confirmed?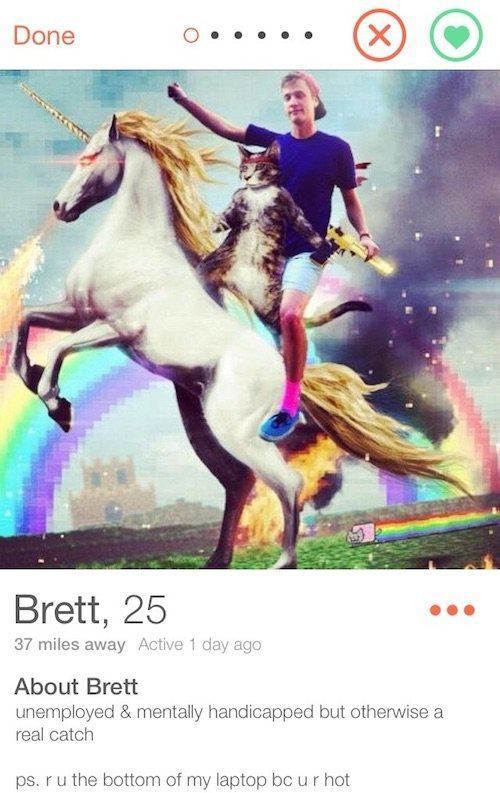 At Least He's Honest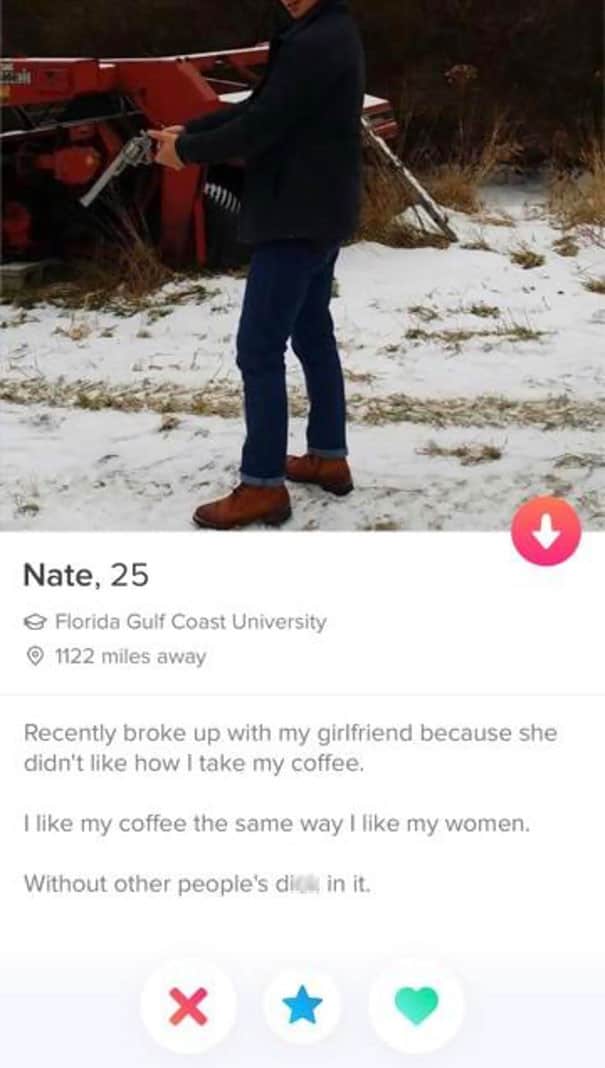 Not The Bio I Was Expecting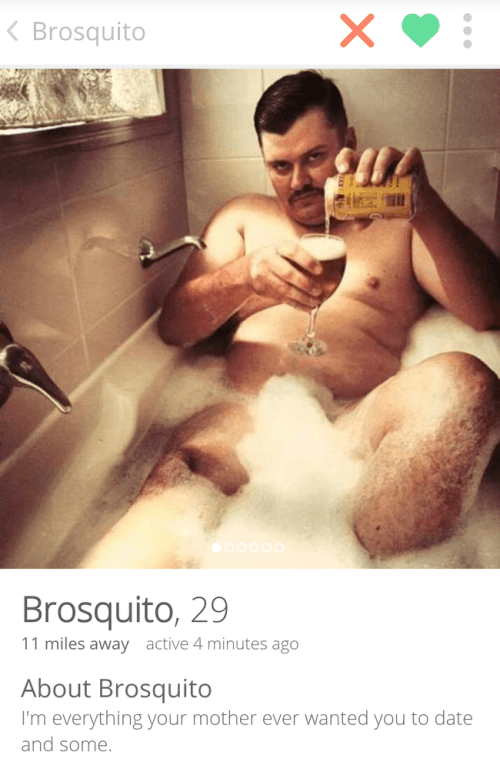 This guy knows what he wants
Inspired by commercials, this guy's Tinder Profile flows.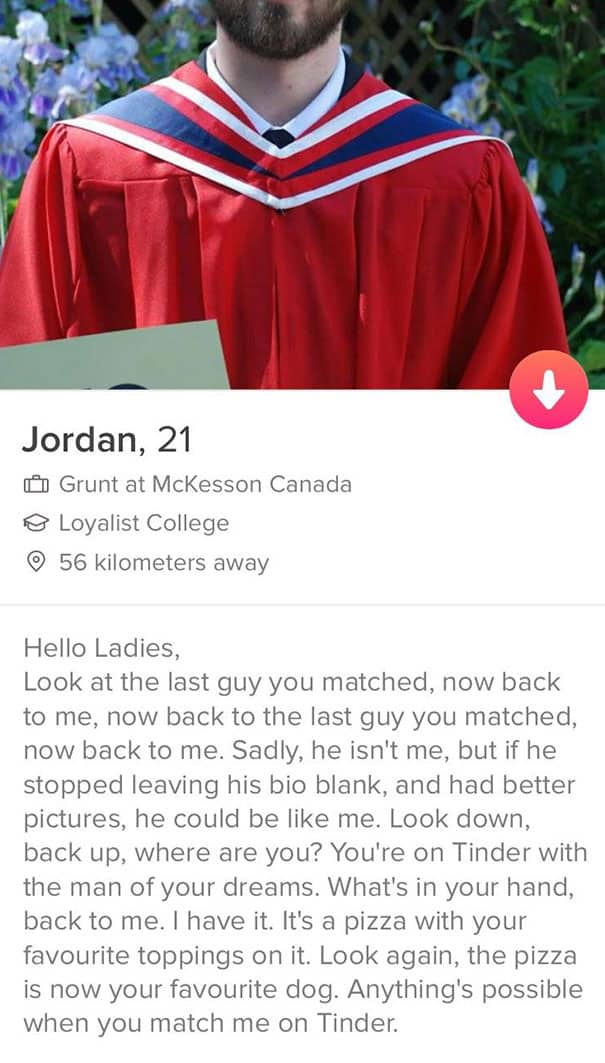 Self Deprecating Humor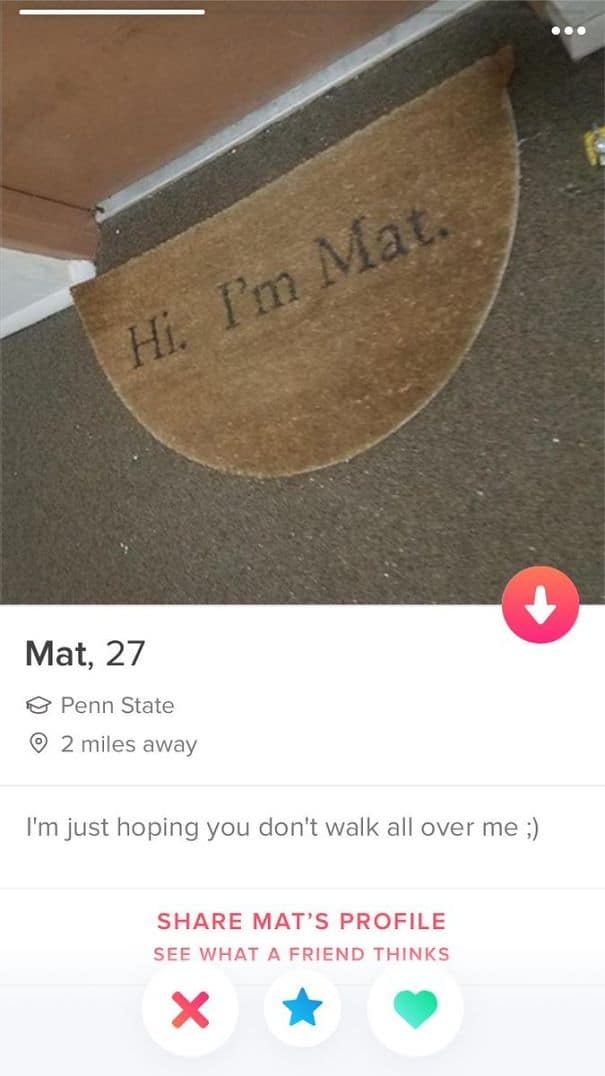 Who are we kidding, no one reads the text. The image says it all.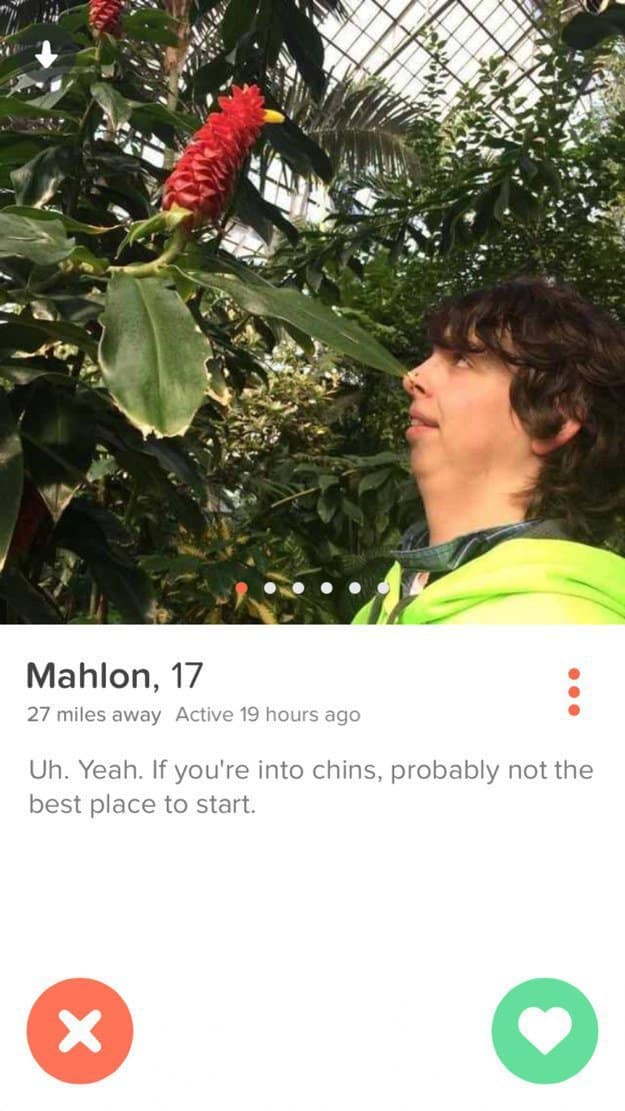 At least his Photoshop skills are decent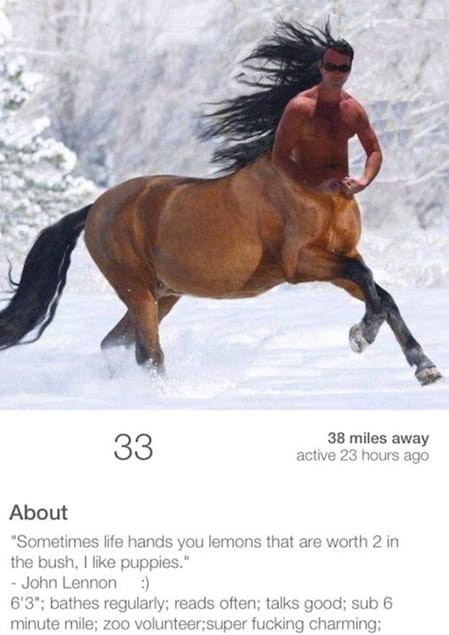 A lot of effort went into this profile picture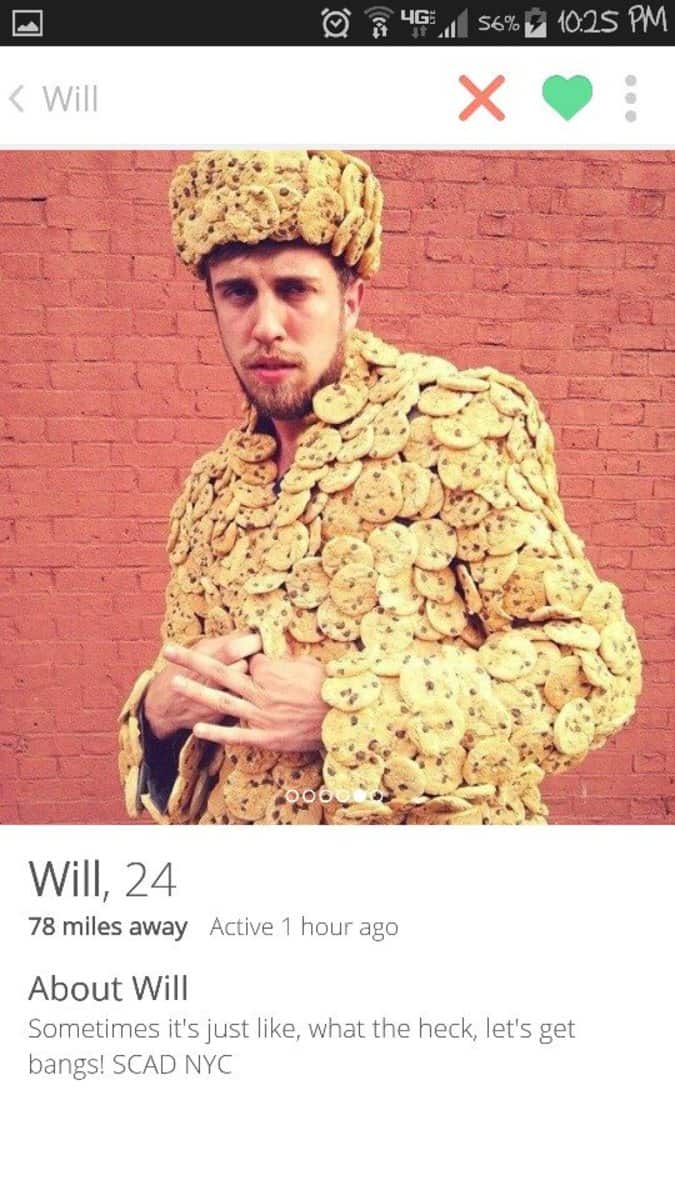 The last line is the best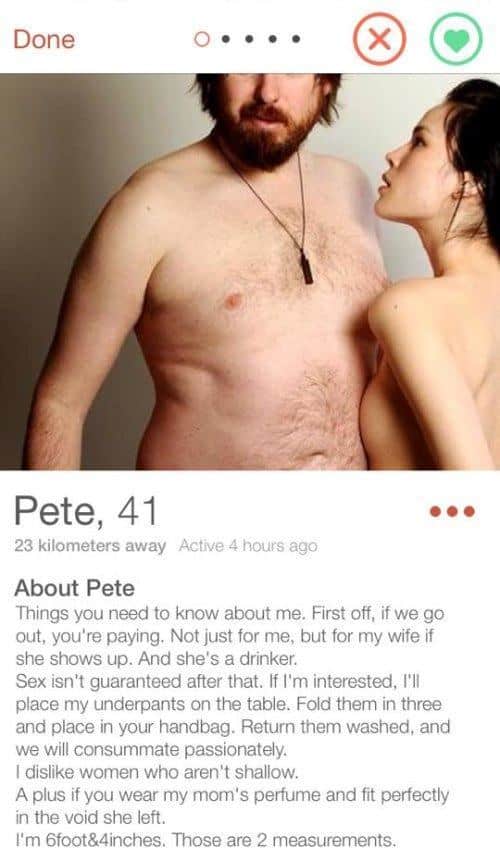 Taking Advantage Of The Situation – Catchy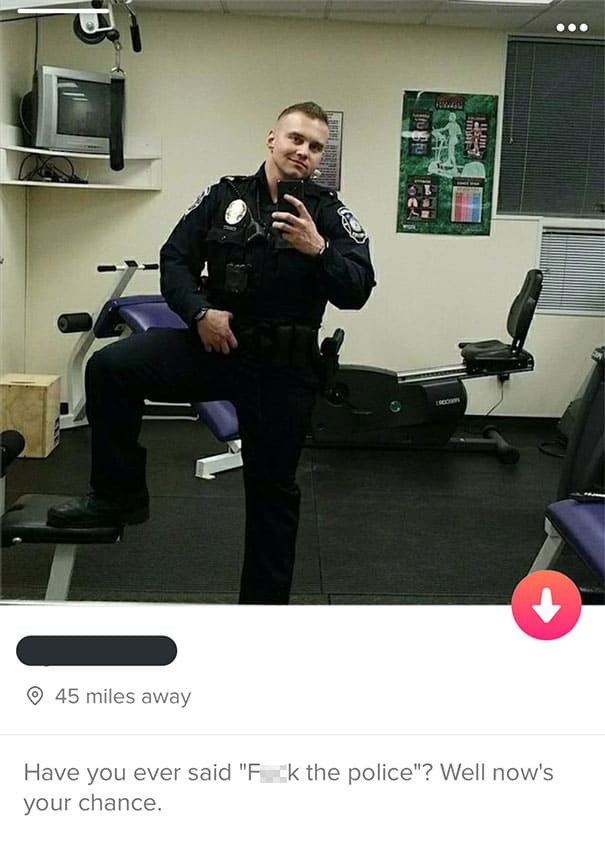 I had to turn my screen upside down to read this bio.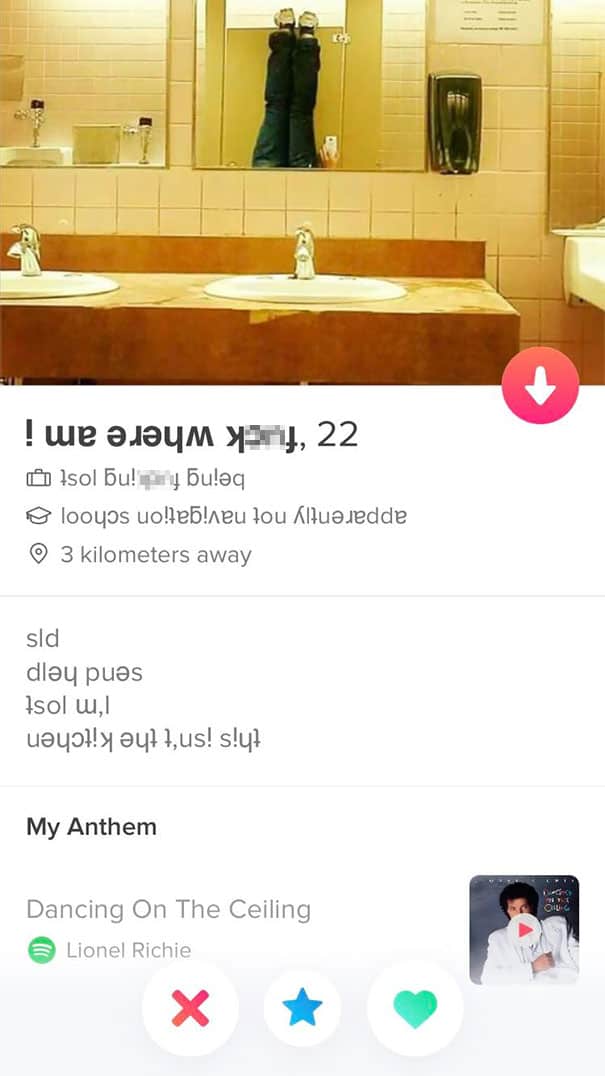 This guy is going to attract weird women into his life.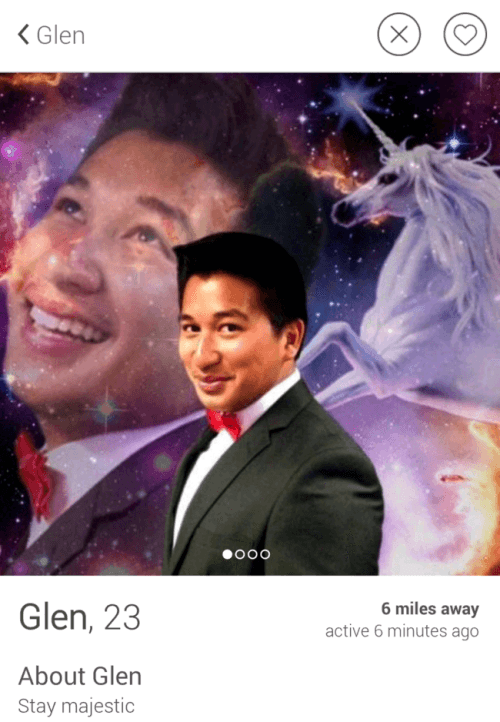 I'm scared of this bio. Really, what's happening here?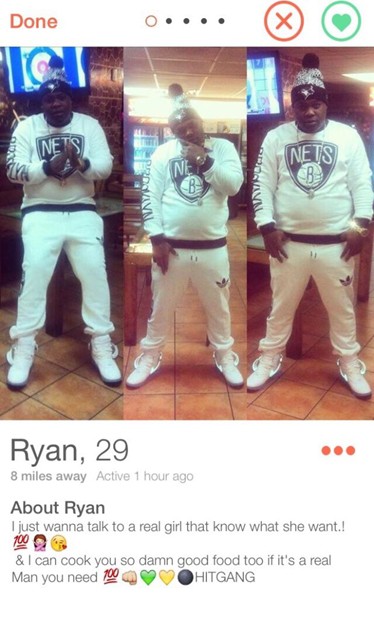 This is one of profile pictures you share with your friends and never swipe right.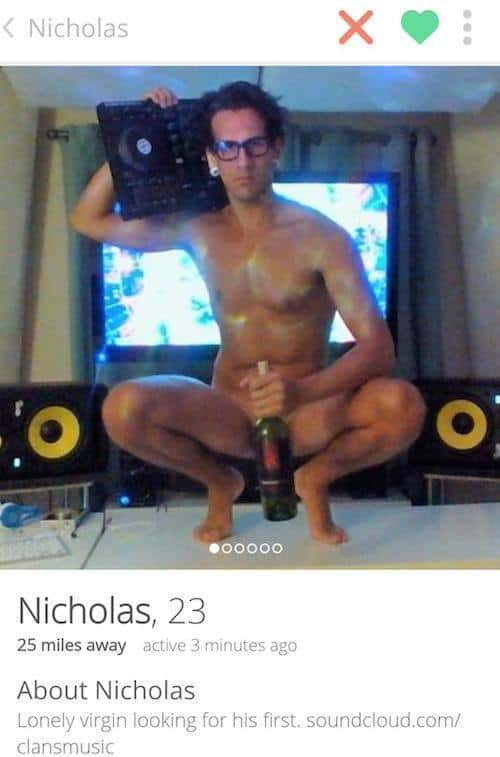 Tinder can be a scary and hilarious place. As always, don't take dating apps like Tinder or Bumble too seriously. If you want some real Tinder tips, read our guide to lines that work on Tinder. To craft a funny bio that actually attracts women, we recommend combining misleading humor with a hint of confidence. For example, "I'm 6 feet, 6 inches. Those are 2 different measurements." Make her think twice about you!
We also have a huge array of guides to help you get started with women online. Popular dating apps aren't the only way to meet women! We prefer the old fashion way of approaching women in real life throughout our daily lives. When you see someone that seems interesting, strike up a conversation and discover more about them. Who knows, maybe you'll cross the love of your life today!
Then you won't have to reluctantly swipe right on hot women with boring quotes!